Tofu65 DZ65RGB V3 Hot Swap Customized Mechanical Keyboard DIY KIT
For orders placed after 5/29, 2021,the flashing method has been changed. 
Specs:
Tofu Case Acceptable Quality Standards:  There may be a little hanging points inside the case surface
Each key is RGB LED
QMK Firmware
USB-C 
65% Layout
Made In China
Include:
Hot-Swap DZ65RGB v3 PCB*1
USB-C cable*1
Cherry screw-in stabilizers 60 set *1
Case*1 (Aluminum case with brass weight)
Plate*1 
Screws and rubber feet
If you need us to assemble it for you, please add this link to cart. Assembly link. 
Remember to buy the switches you need!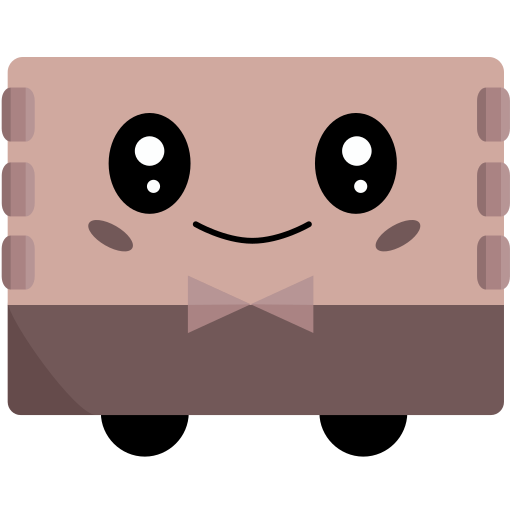 VIA Support:Download