WeSketch.
WeMake Models.
WeBuild Prototypes.

PBTfans is a brand new keycap manufacturer created by KBDfans with well-designed molds and bold, sharp consistent legends.
PBTfans has been envisioned to change the current development process of keycap group buys in the mechanical keyboard community. Normally, every keycap group buy requires participants to wait long periods of time as designers, vendors and manufacturers engage in lengthy back-and-forth communication to create a finalized product. With PBTfans, we hope to change the game and help the community get their keycaps faster. We will complete all necessary processes before keycap sets even enter group buy (including color-matching and sample confirmation with the designer, obtaining all required information from vendors, etc.) Communication to create a finalized product. With PBTfans, we hope to change the game and help the community get their keycaps faster.

Our mission is to make this community better than ever. We welcome collaborations with designers who have the same goal in mind. Peace and love!
Doubleshot & Tripleshot Injection
Doubleshot plastic injection molding used by PBTfans, the mold supports PBT (mostly PBT raw materials, not pure 100% PBT) or ABS 2 materials, Hiragana sublegends is created with the use of tripleshot injection molding technology, which can show 3 colors on Keycaps, plastic keycaps , Latin, Hiragana 3 different colors.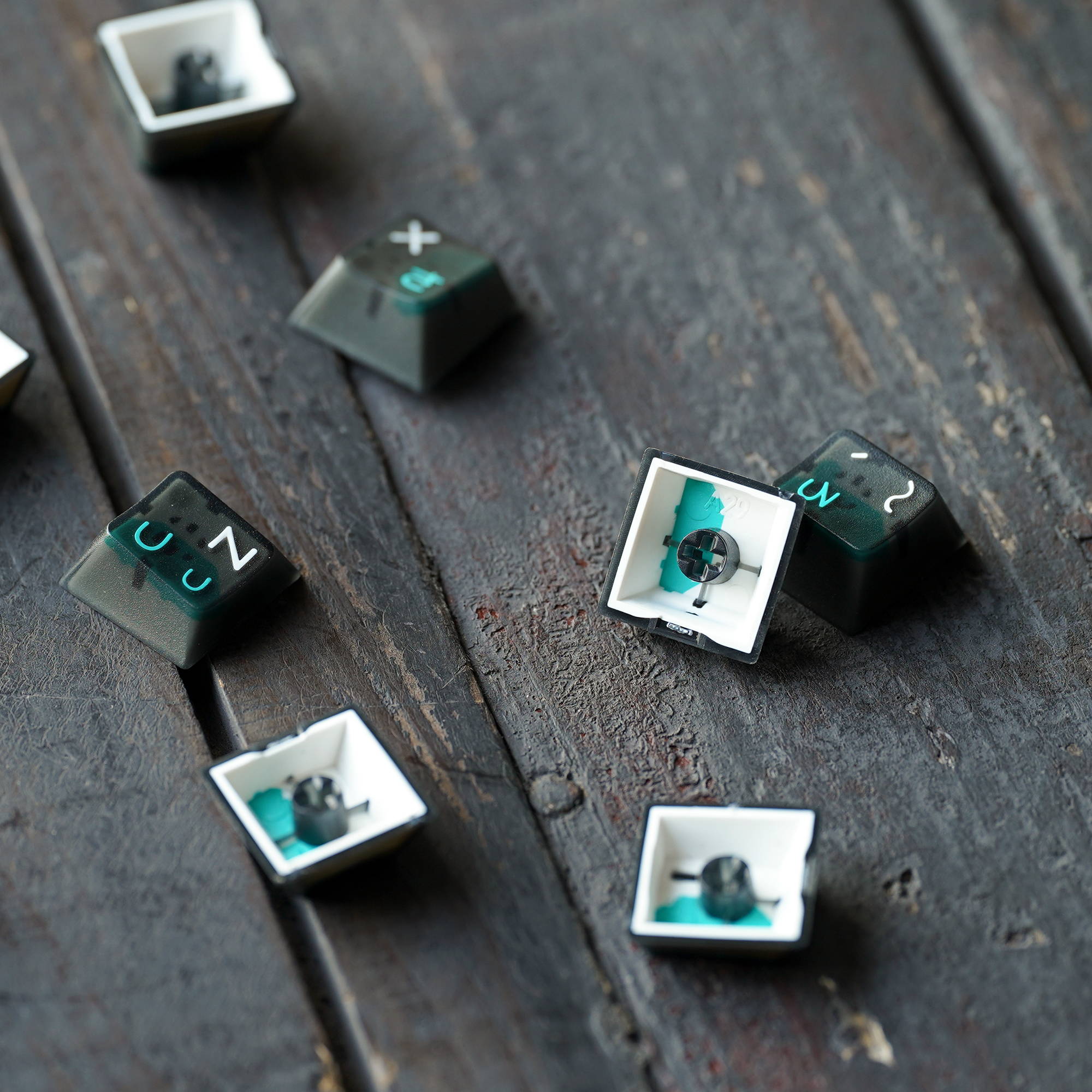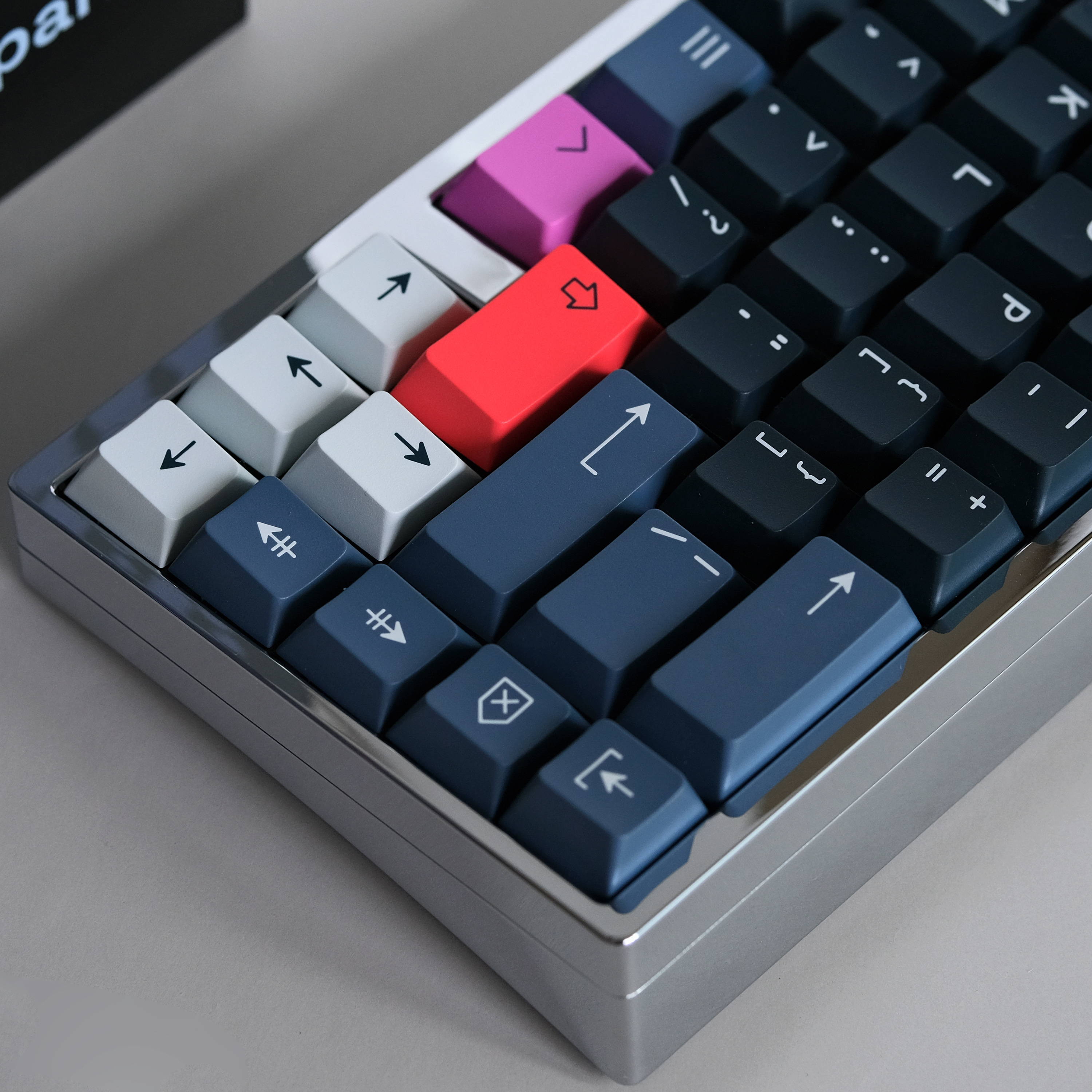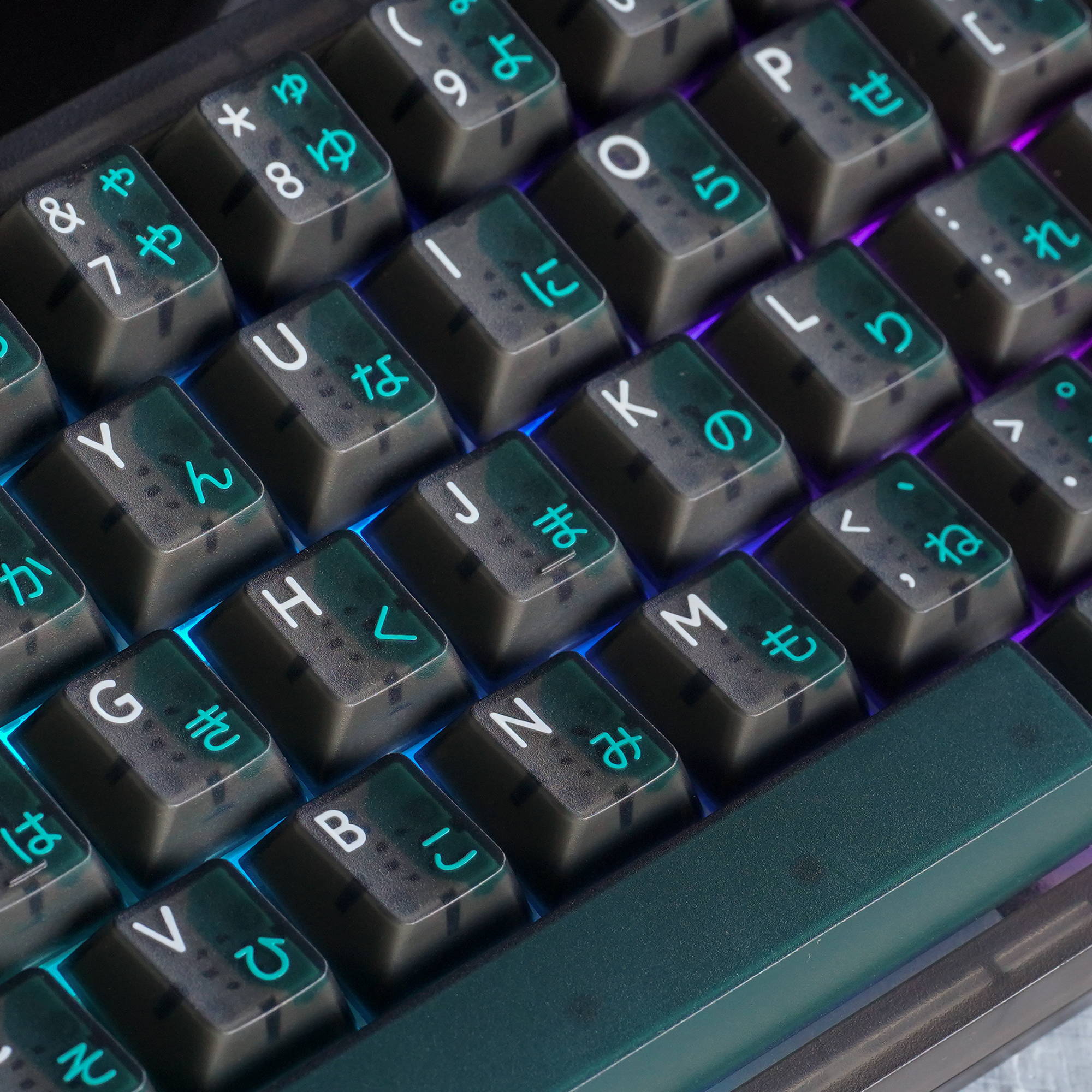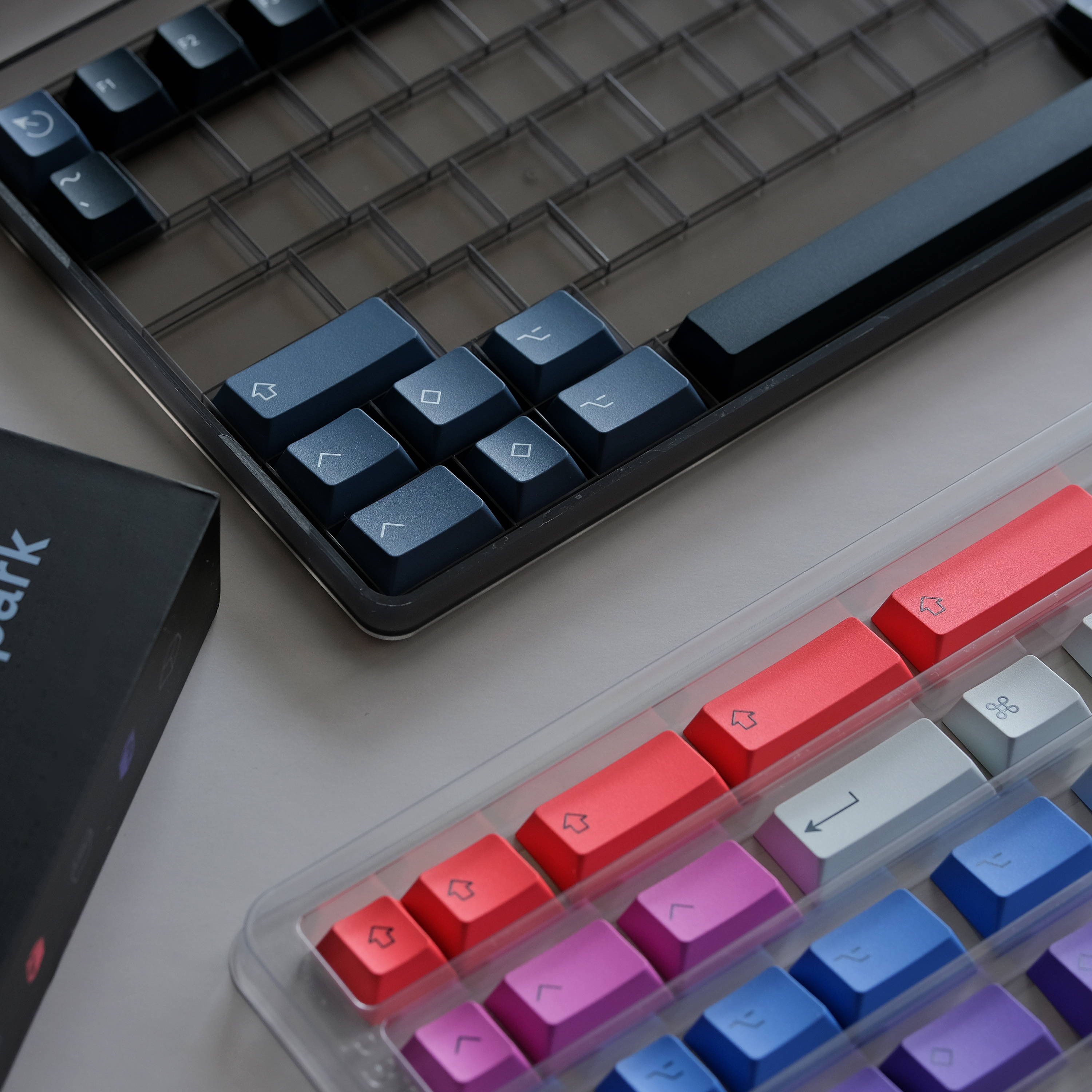 More than just looking good. When it comes to your home, we believe you can have it all: thoughtfully designed, well-built, and affordable prices.

Exquisite Plastic Pallet Packaging Tray
You can insert the whole set of keycaps including numpad kit into the tray. The material we use is PC material, the surface wear texture. For orders of 2000 or more, can get a customized color tray.

The Design Collaboration Process
Make plastic color cards for sample.

Designer confirms the color of the sample
-PBTfans team can assist designers to complete the rendering of the project.
-We will provide physical sample before selling to ensure the accuracy of the color.
-Perfect sized slots to hold your keycaps well.
-Multiple protection treatments on the packaging.
-Brand new legends designed by Biip.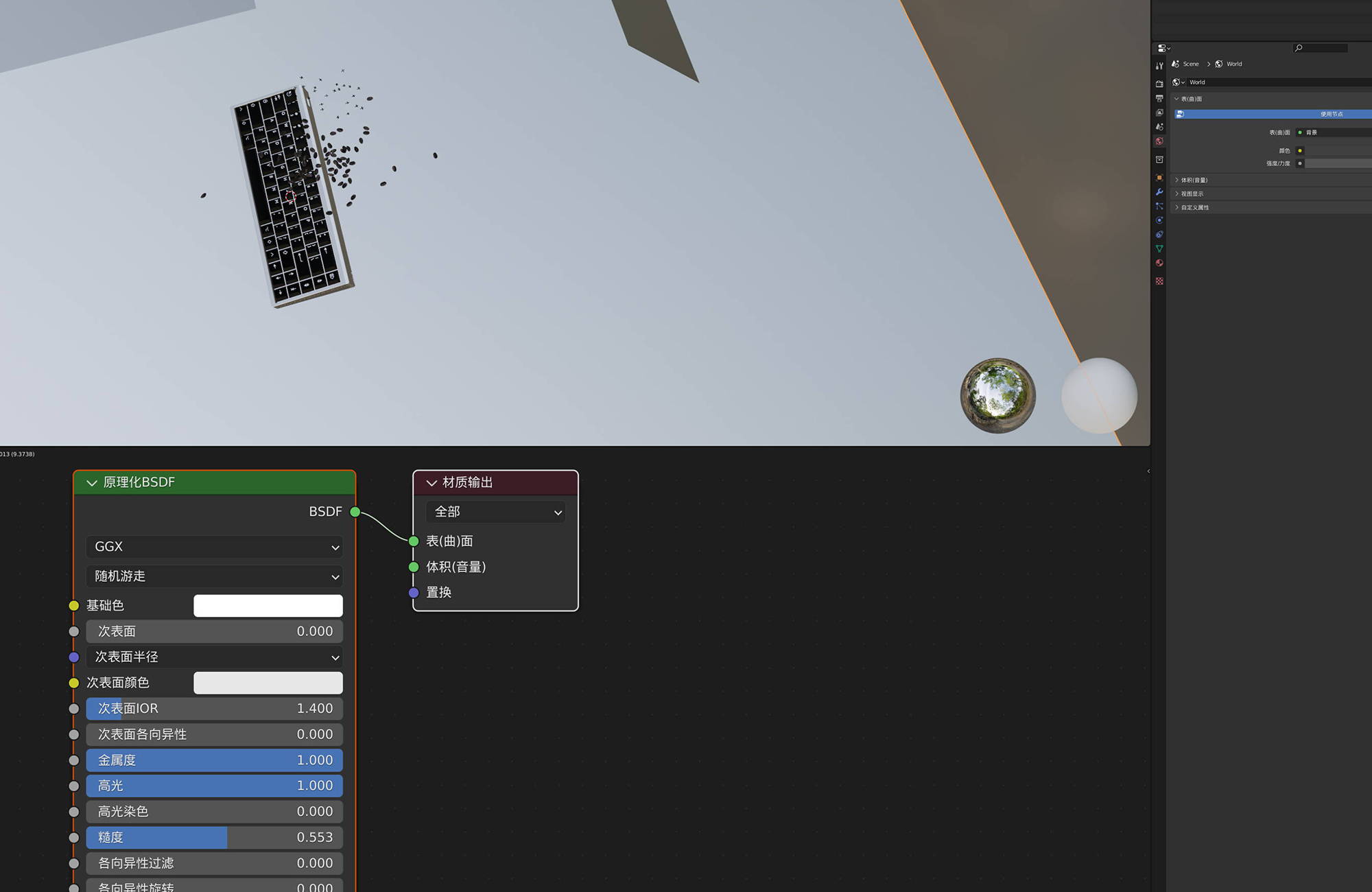 Color Support Pantone/RAL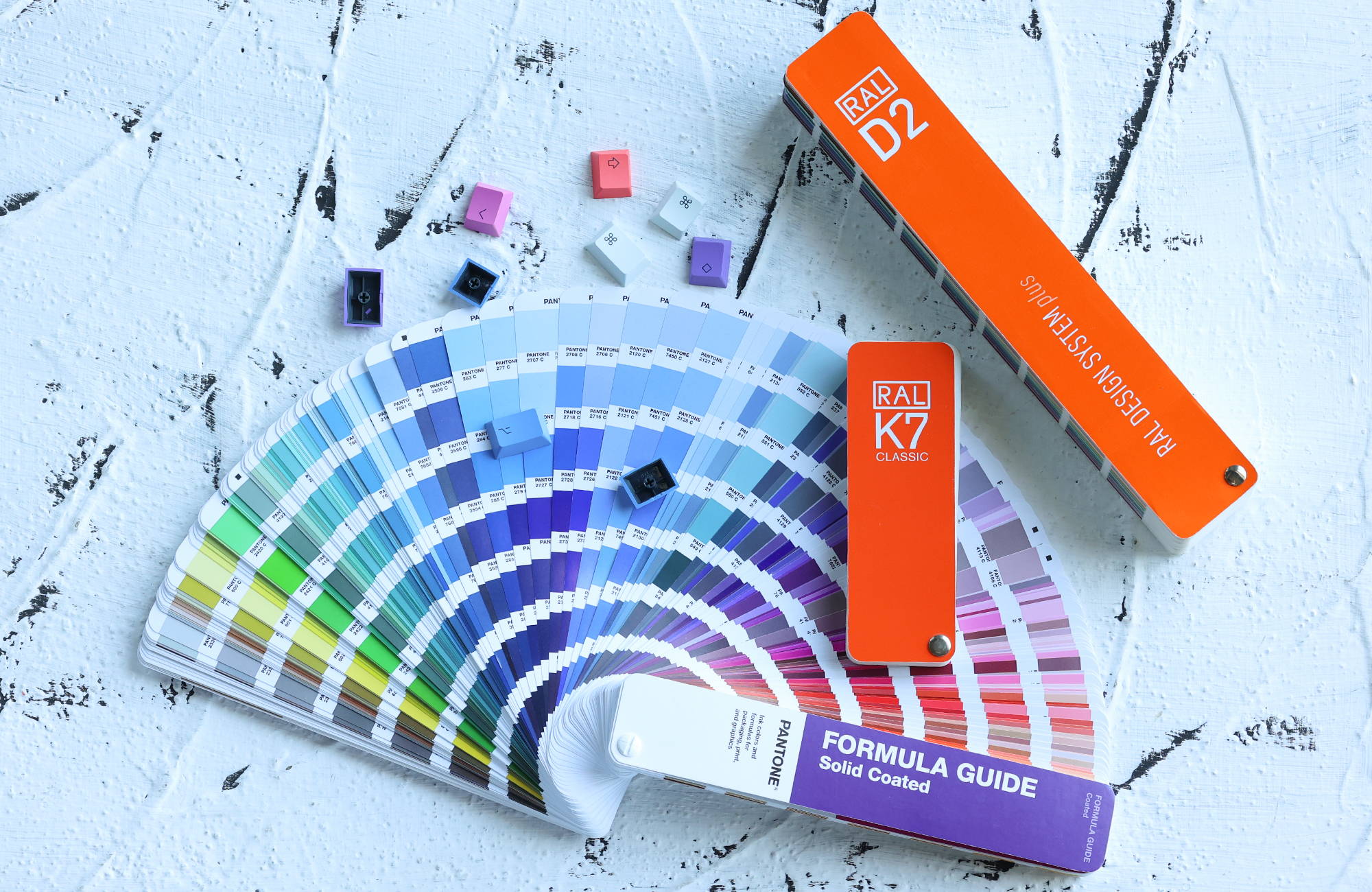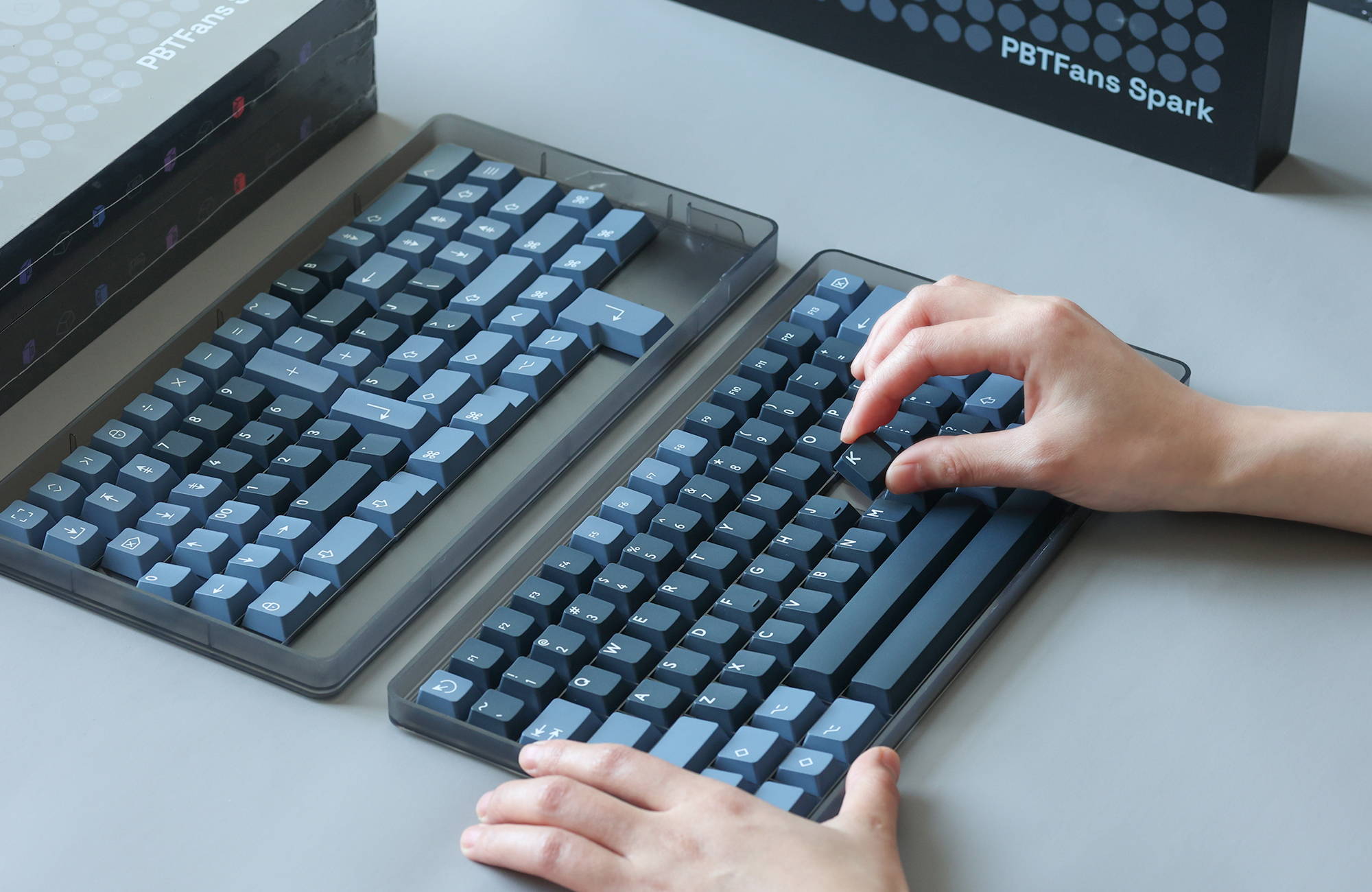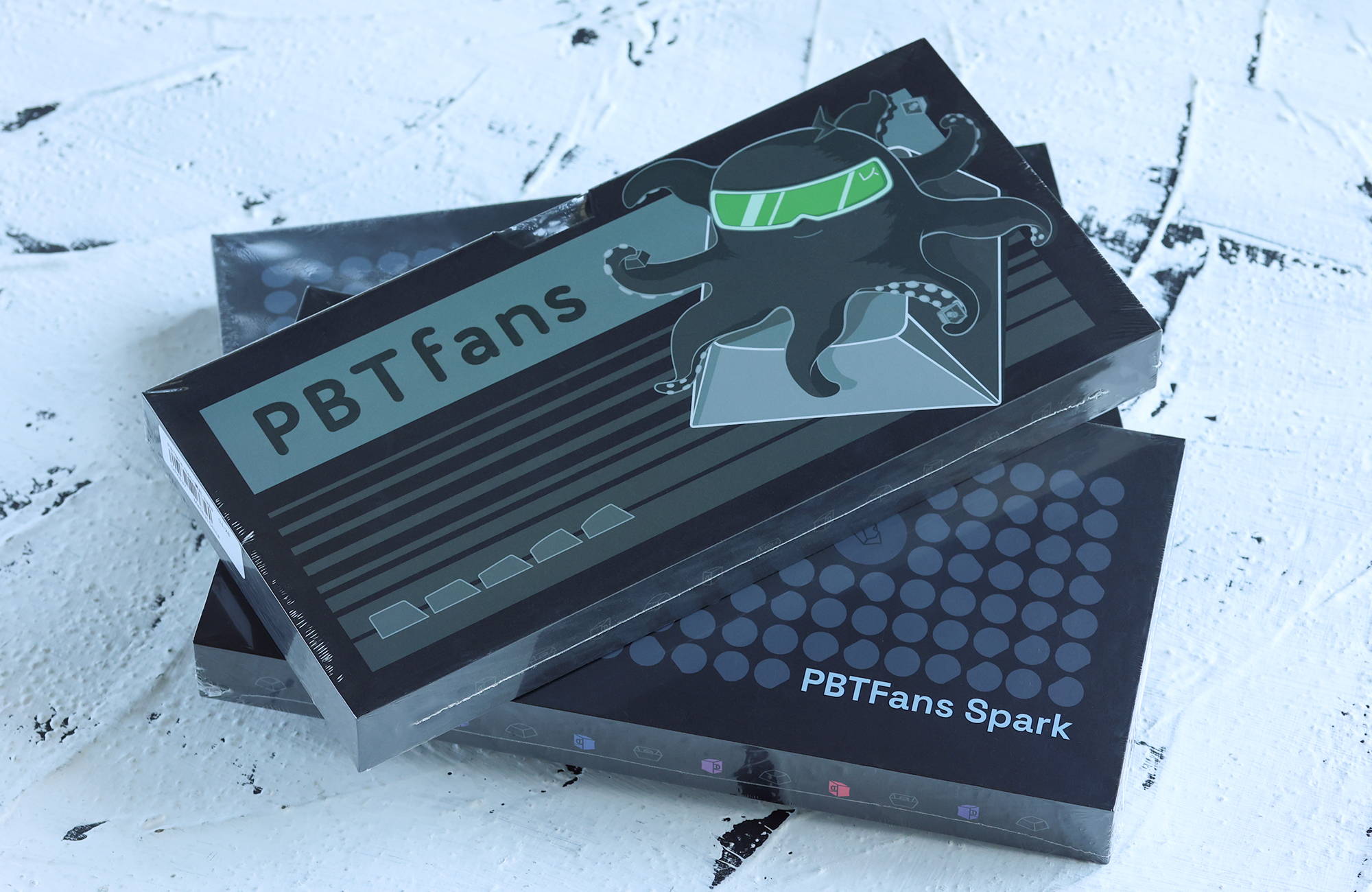 Give us a call or drop by anytime, we endeavour to answer all enquiries within 24 hours on business days. We will be happy to answer your questions.
319 No. 126, Renming east RD Wujin,Changzhou City,Jiangsu Province,China
Discord: discord.gg/kbdfans
You are in advanced mode.
You can turn it off in left sidebar. To use advanced options, you will need to enter your own Google Maps API Key.
Get Google API Key