Group Buy Date: Oct 12th to November 12th, 2021
Estimated Shipping Date: It would be updated after the GB ends
SPECS

Profile: Cherry Profile

Material: ABS material

Production Method: Double-shot
Compatibility
Compatible with Cherry and Cherry clone switches
Deskmats:
stitched edge, 900x400 mm, 4mm thick

Regional Vendors
Welcome to GMK EDC!

Hi everyone! GMK EDC is originally inspired by an old backpack that I carried every day. Unfortunately, I recently had to retire it (rip), but I love the colorway and thought it would fit well on a keyboard. This is my first design, so any type of feedback would be amazing.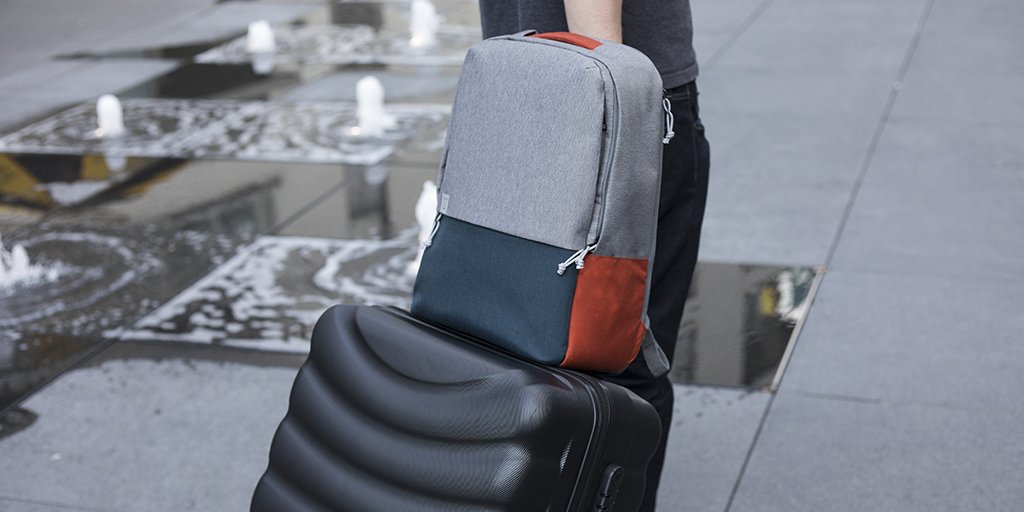 Pantone Colors

Disclaimer: Renders are done in ideal lighting conditions. Physical products in realistic lighting conditions may appear slightly different.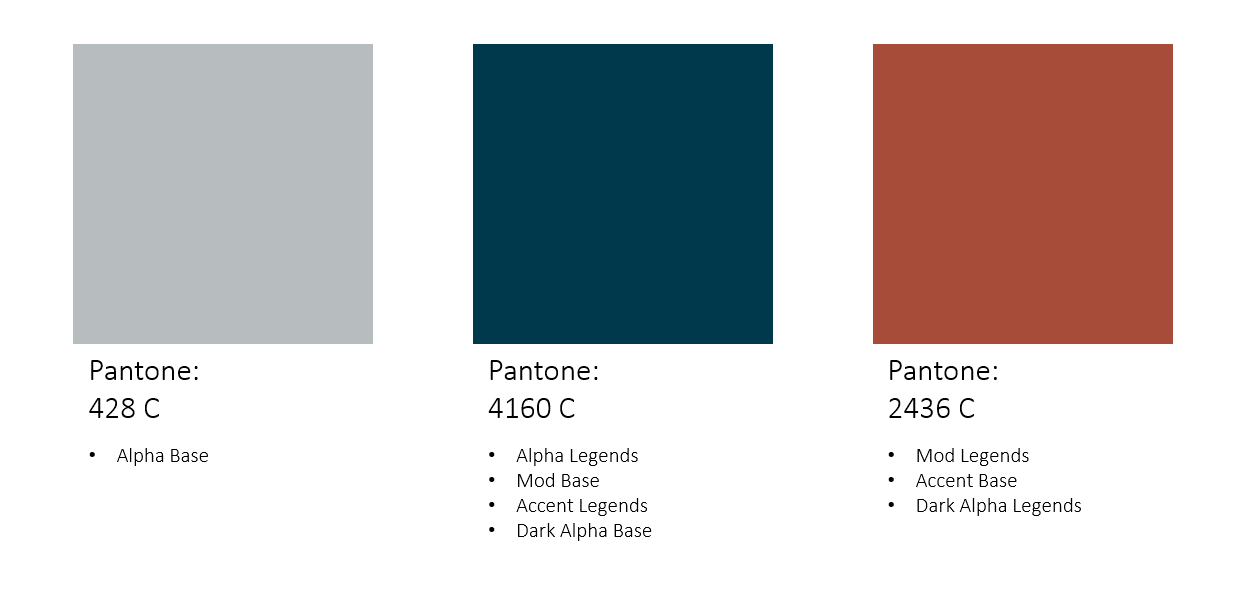 Kitting
Base
Compatible with 60%, 65%, 75%, TKL, full size, Tsangan, US ISO, and Alice layouts
Spacebars
Base + Spacebars Kit supports Alice layouts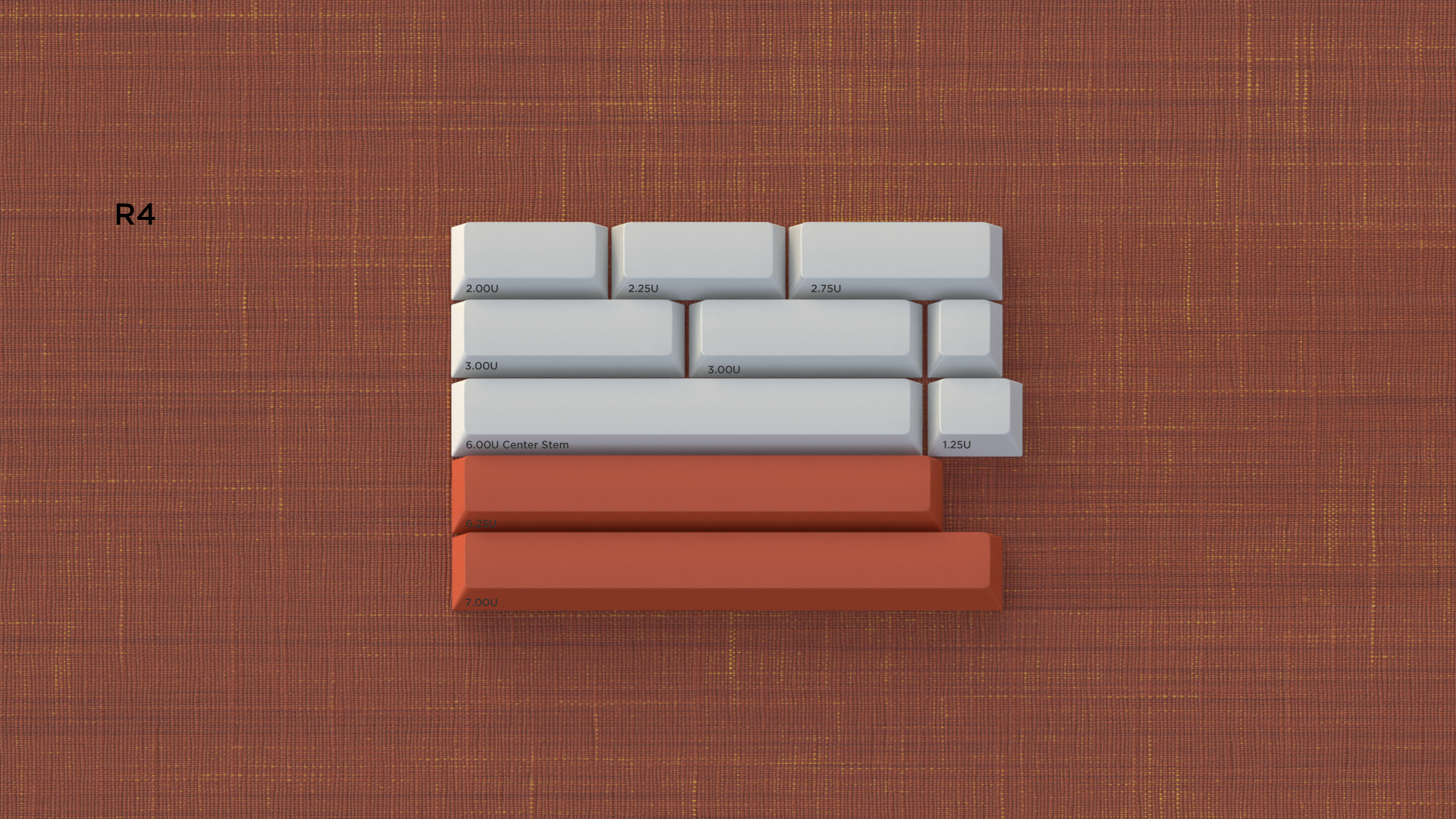 Dark Alphas
Base + Dark Alphas kit will support a 6.25 standard layout and a 7.00 65% layout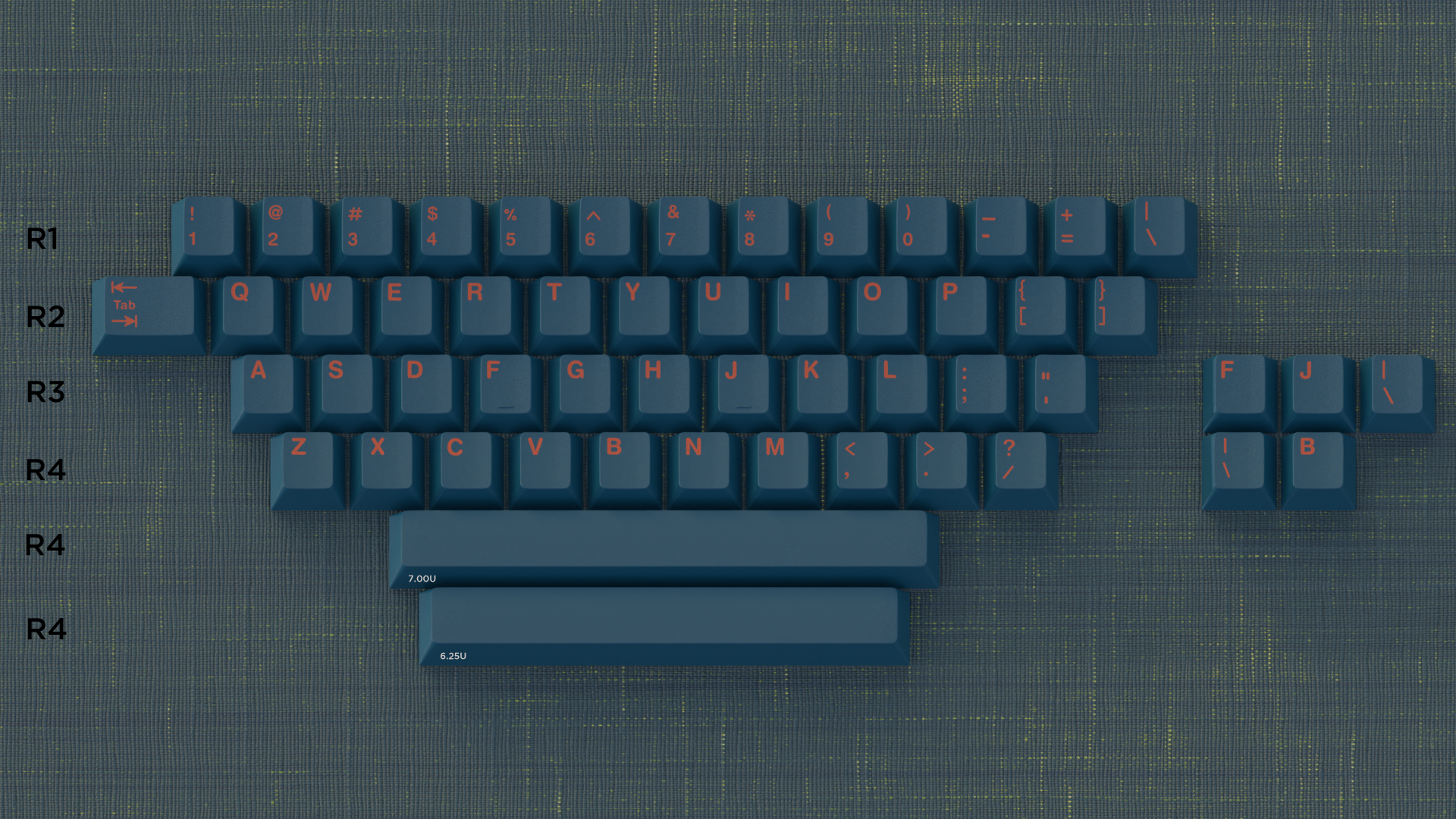 Novelties
Deskmats
Renders