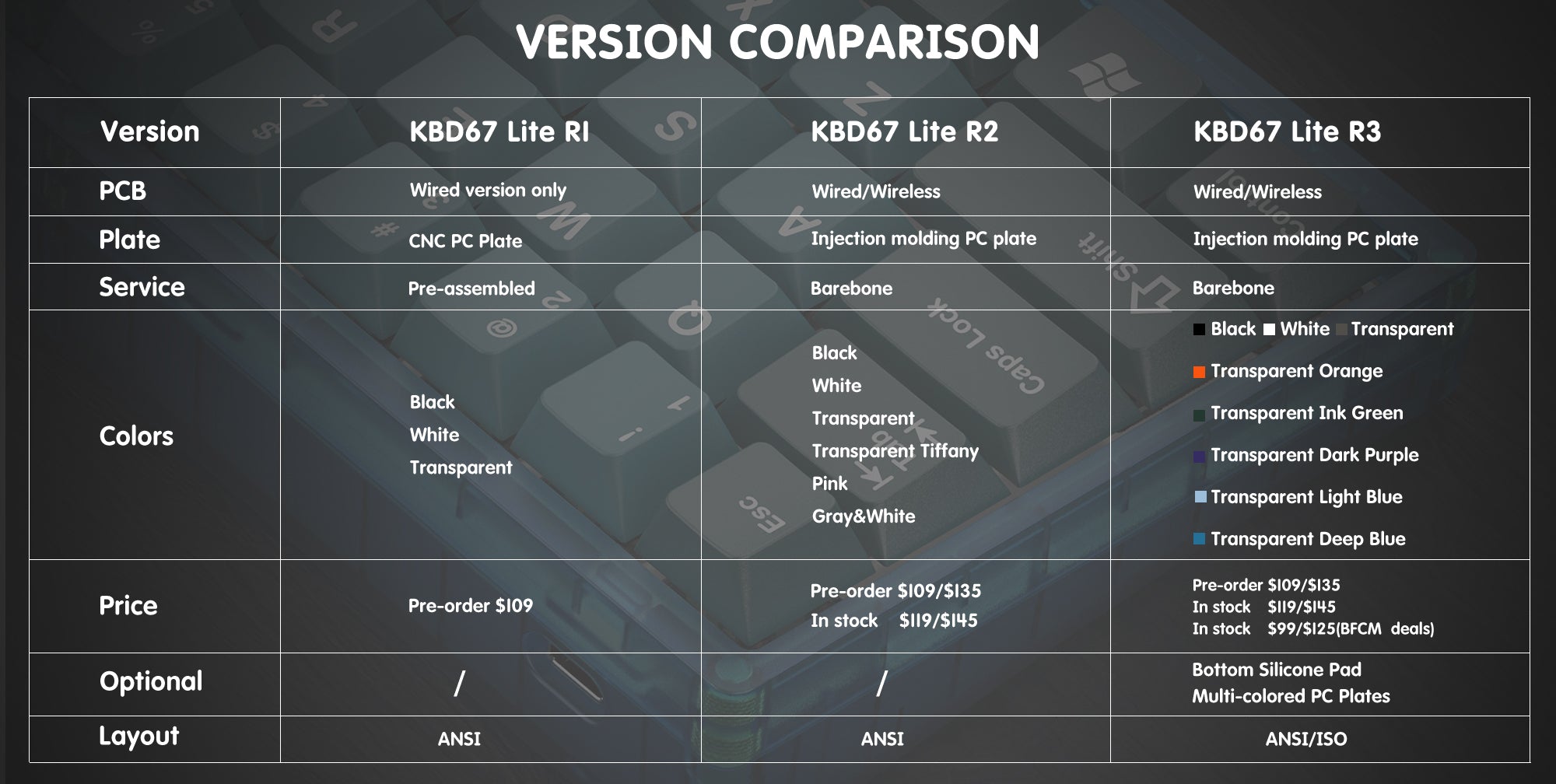 Switches for KBD67 Lite: Click
KBD67 V3 Gasket Mount Aluminum Case: Click
Keycaps for KBD67 Lite ANSI: Click
KBD67 Lite ANSI Layout Keycaps Collection: Click
KBD67 Lite Installation Tutorial: Click
Keycaps compatible with ANSI layout: Click

SPECS
Top and Bottom ABS plastic case

Mute silicone

Screw-in stabilizers 60 set
Wired version supports VIA; Bluetooth version only supports TMK firmware
Wired version supports RGB and Hot-swap; 

Bluetooth version does not support RGB effects 



Injection molding polycarbonate plate (No necessary to add stand-offs)
USB-C supports MAC, Windows, Linux, etc. 

Compatible with MX and MX clone switches
KBD67 Lite Acceptable Quality Standards: Click
Made in China

Designed by KBDfans
Include
PCB x1
Case x1
Plate x1
Stabilizers 60 set x1
Bottom foam x1
Rubber feet and Screws
Wired PCB Specs
KBD67 MarK II Hot-swap PCB/ KBD67 MarK II RGB-ISO PCB
Fixed layout
Support Per-key RGB
Based on QMK
Support VIA
Kailh hot-swap sockets
Wireless PCB Specs
Bluetooth 4.0 Dual-mode version
Fixed layout
No Per-key RGB, has an indicator on the caps lock key
Based on TMK
Can not support VIA, update by ydkb.io
Gateron hot-swap sockets
KBD67 MarK II PCB VIA Firmware
KBD67 MarK II v2/ v3/ RGB-ISO PCB has pre-flashed with VIA compatible firmware already. So when you plug the keyboard in, the VIA program should detect your board automatically. If not, you need to upload the .json file to VIA first, then the VIA program will detect your board.
Buttery Specification
NO BATTERY INCLUDED IN THE KIT, HAVE to Buy Battery SEPARATELY
Recommended battery Link 

(Right click and open in a new tab)

Lithium polymer, 3.7V battery

The connector is PH2.0
Fully Assembled Keyboard
KBD67 Lite R3 White With BOW PBT Doubleshot Keycaps  Link

The pictures are rendered pictures, not physical products.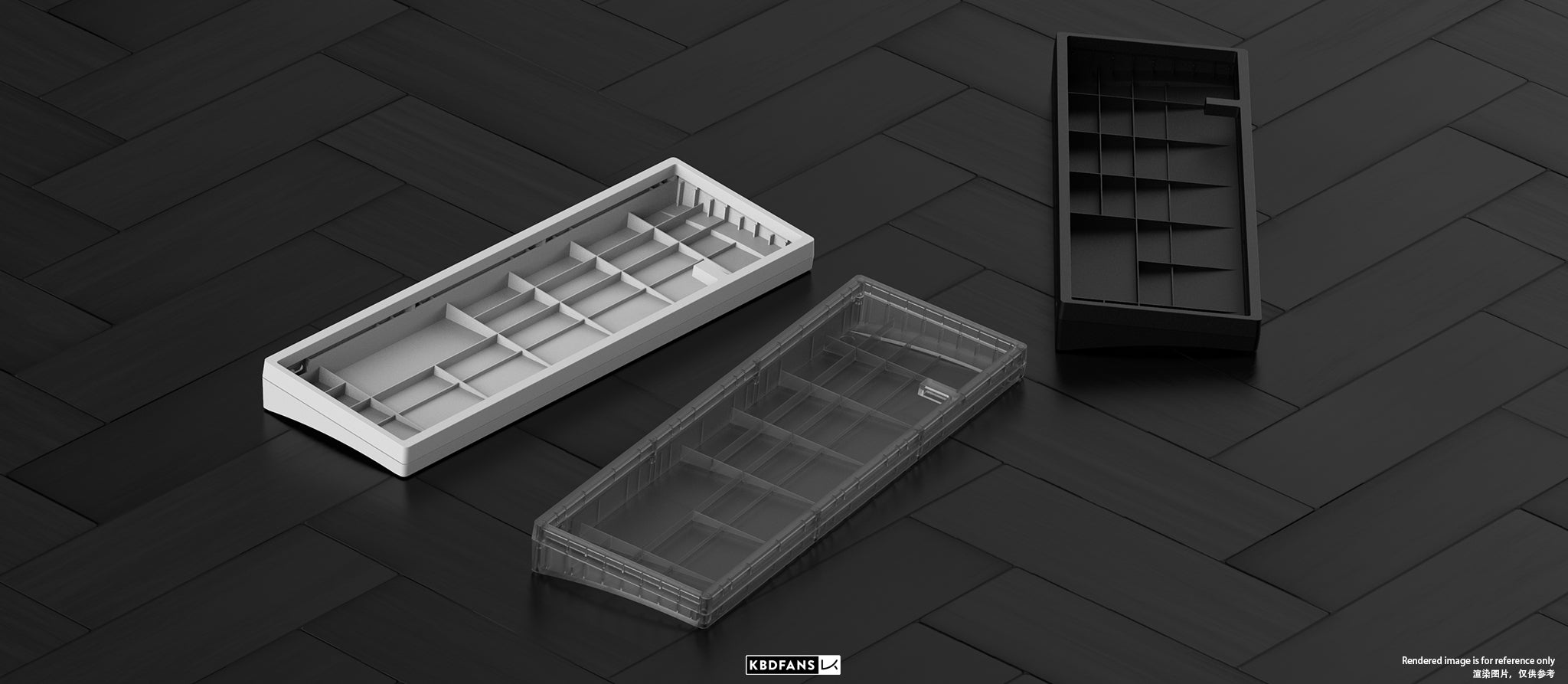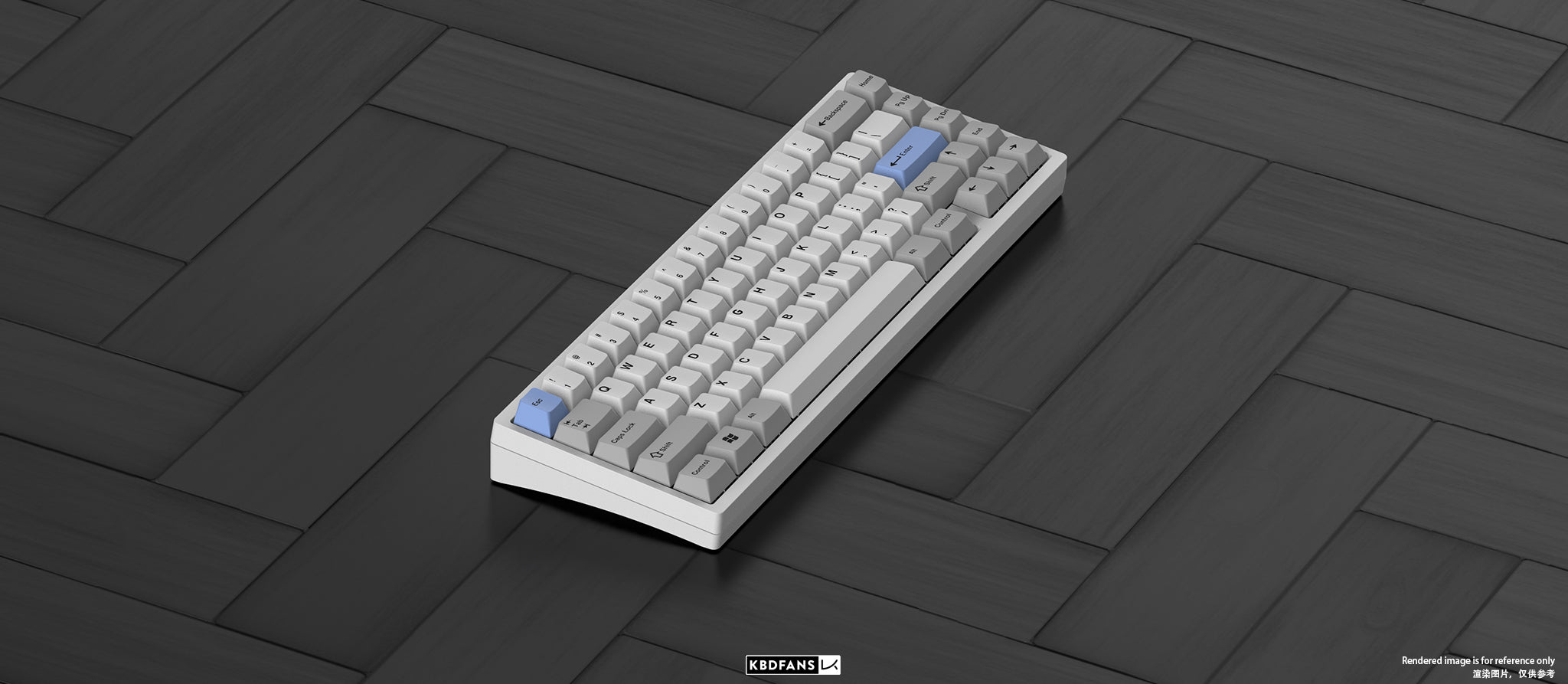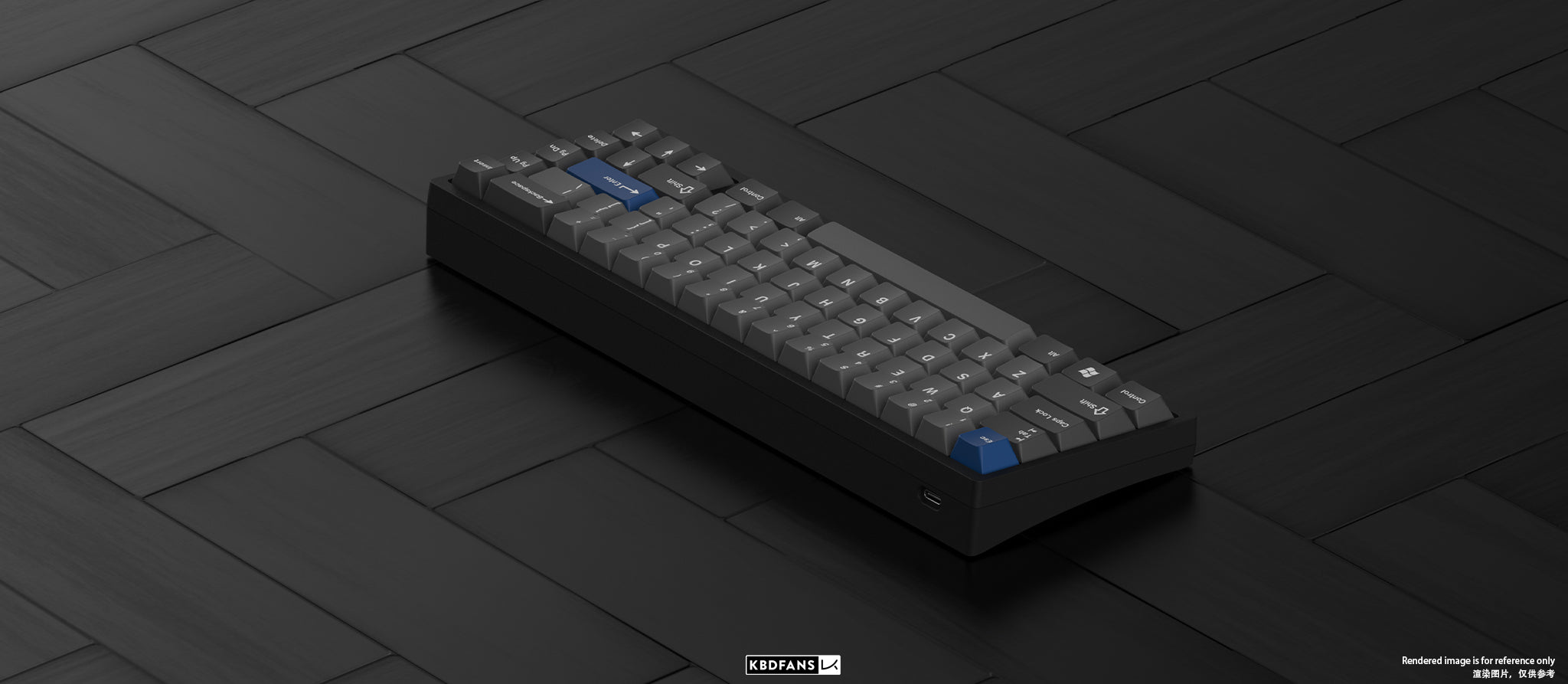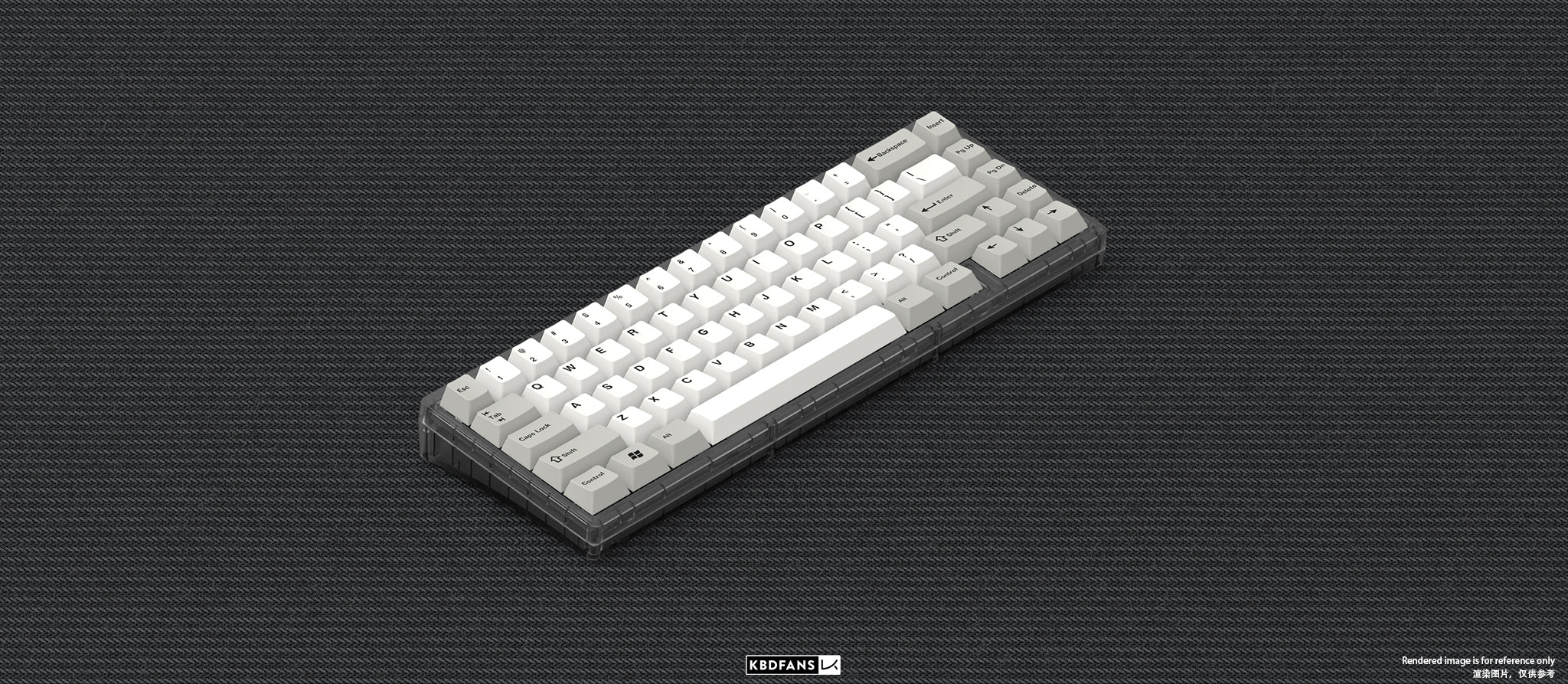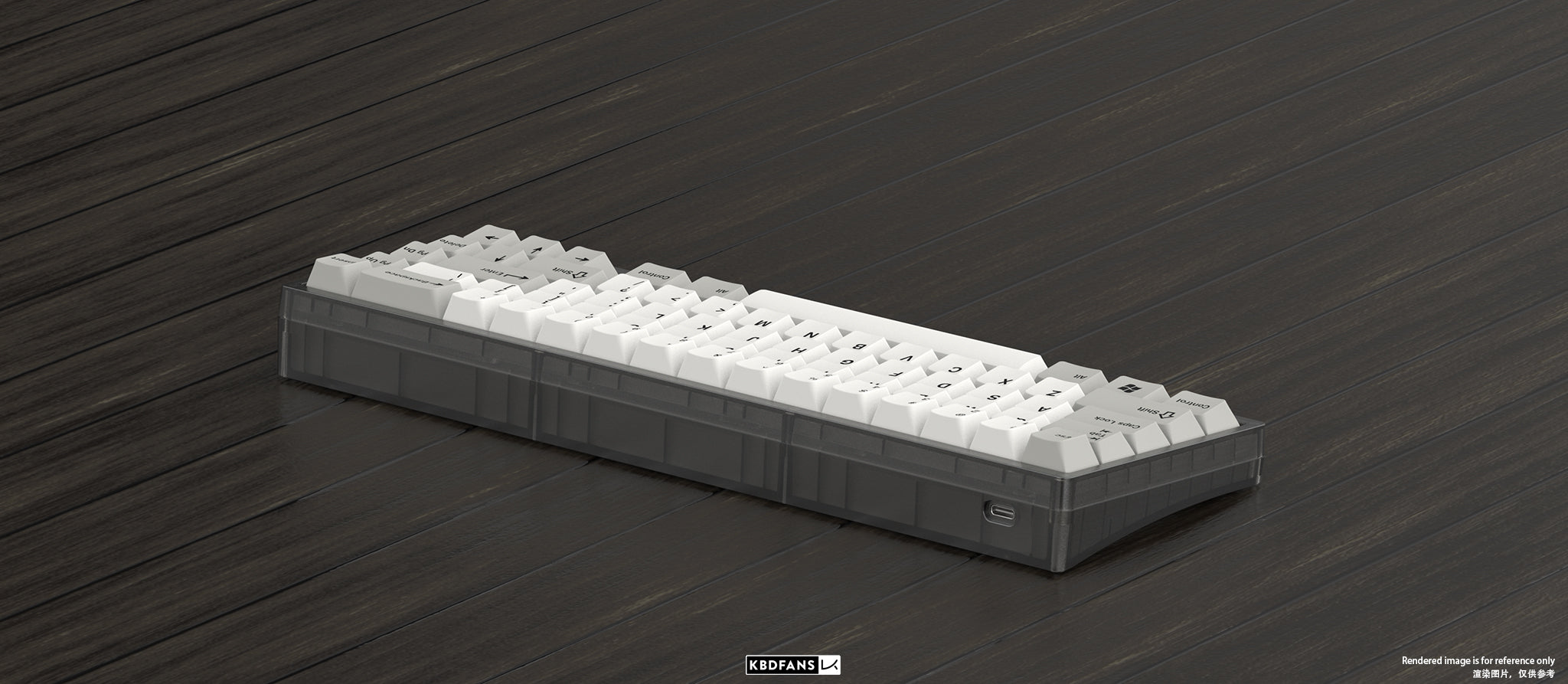 Fully assembled keyboards