Tofu60 DZ60RGB V2 Hot swap 60% Custom keyboard kit
If you need us to assemble it for you, Please add this link to cart. Assembly link.
Remember to buy the switches if you need!
Include:
DZ60RGB V2 PCB*1 (RGB Hot-swappable, comes with Arrow keys)
TOFU 60% Aluminum/Acrylic Case*1
Brass/Aluminum/Polycarbonate Plate*1
Cherry Screw-in Stabilizers 60 Set*1
Rubber feet and screws
For orders placed after 5/24, the flashing method has been changed.  Click here: New Flash Manual
Get the .bin file directly from here: New dztech_dz60rgb_v2_via.bin
Descriptions

PCB:
DZ60RGB v2,QMK Firmware.
Each key is welded to RGB
Kailh Hot-swap socket 
USB-C Port
Case:
CNC manufacturing
Anodizing 
Plate:
Polycarbonate/Brass/Aluminum

CNC manufacturing
Stabilizers:
Cherry screw-in stabilizers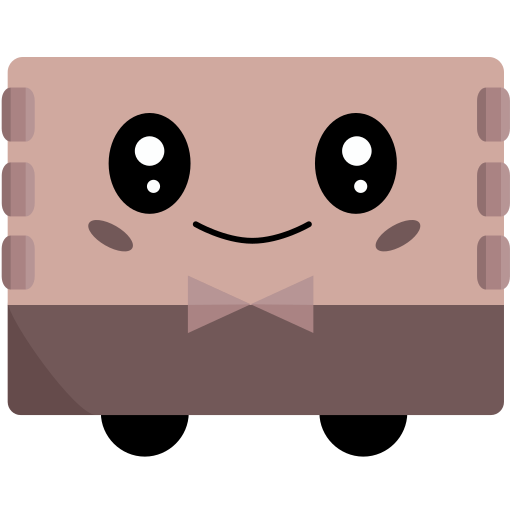 VIA Support:Download
Default layout:
FAQ:
Is usb-c To usb-c cable supported? Yes,Supports C to C and A to C
After purchase, how long will the goods be delivered?
How long is the product warranty?
Products can be returned 7 days after receipt, 7 days of quality defects can be replaced, provide a one-year product warranty, can be sent to the local warehouse or China, freight buyers sent to the warehouse to pay, China to the buyer's freight, the seller pays